Recycling Computers?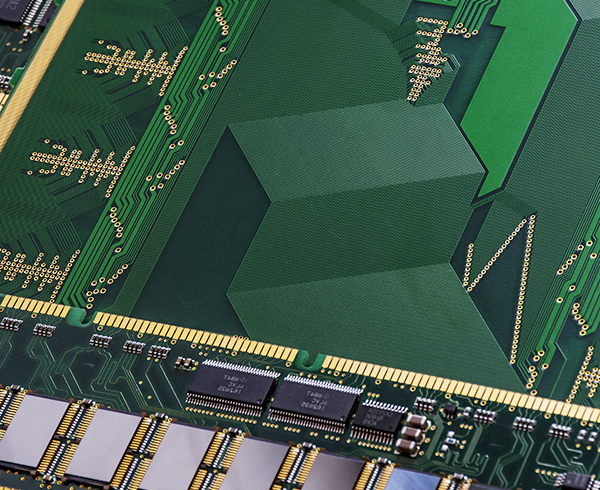 Maybe "Upcycling" would be a better term. My work captures and preserves a small part of the history of the computer industry influenced by color and the intricate patterns seen in the computer components.
I can't ignore the history of the technology that is chosen to be included. The engineers and designers were not thinking about making art when they laid out delicate wiring patterns from point to point, but the beauty and detailed symmetry is there – one need only look.